Monday, January 26, 2009
I've been so busy lately, I have neglected my camera, my blog, my kids closet.....etc.....
Posted by

My Funky Camera
at 6:16 AM
3 comments
Links to this post


Sunday, January 4, 2009
We spent the holidays at home this year. My husband just got back from his year deployment so we decided to stay home. This is the first time the girls got excited about Santa....... I very reluctantly followed along the letters, the questions...etc..... I hope the news breaks out before next Christmas.
Christmas eve was as usual very warm we just hung out and chillaxed outside.
Christmas morning was the exciting part.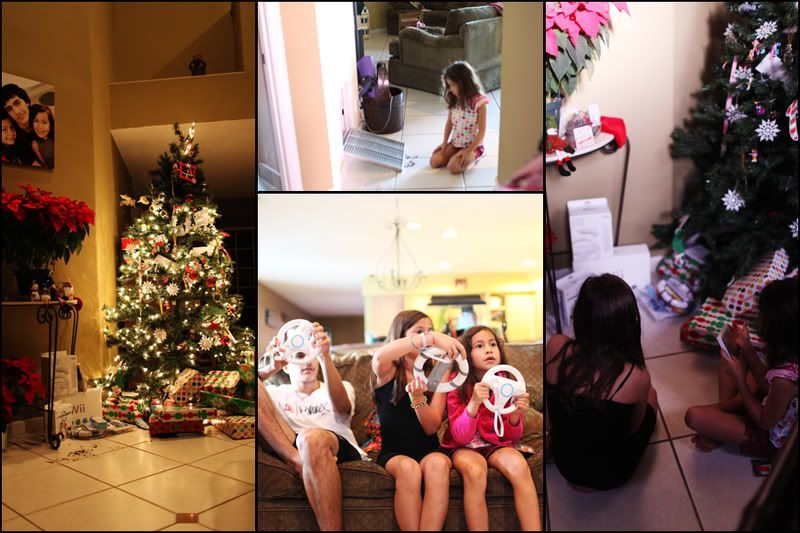 New Years was equally relaxed. Just us, Skype, Wii ...... and an online Mario Kart tournament against the Canadians!!!
They gave up after only 2 hours and 20 minutes.... boooooooooo!!!!!
We still miss you guys a lot!!!!
Posted by

My Funky Camera
at 5:25 PM
3 comments
Links to this post